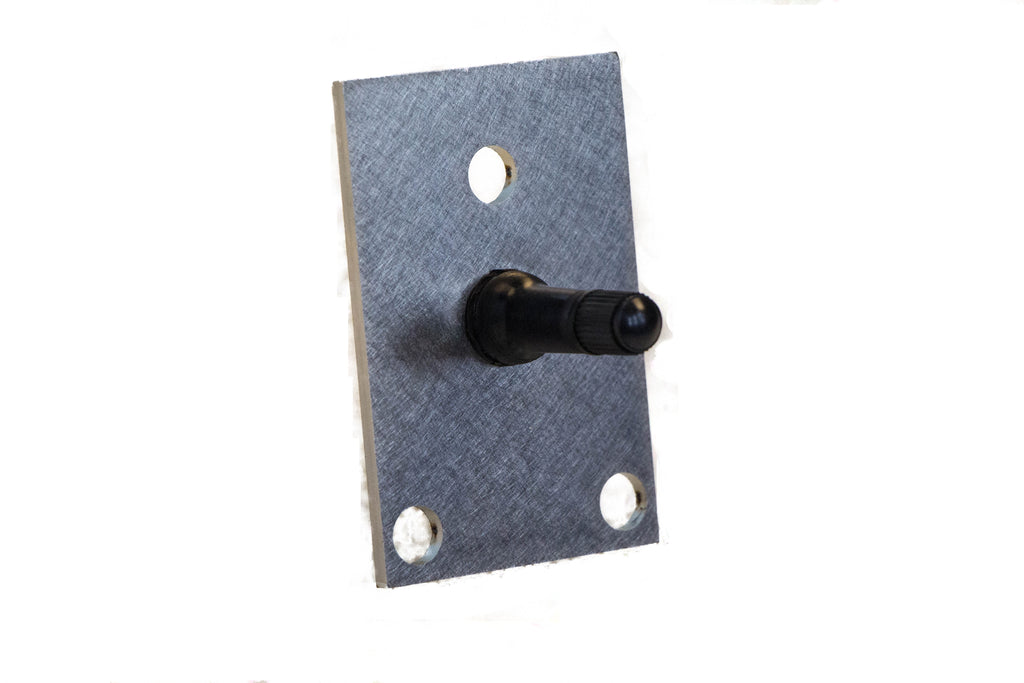 Pangor Cycles 3-bolt Manifold Pressure Tester 36-39 Harley E (Knuck) 37-48 U (Sidevalve)
SKU: 109-0187
In stock

Inventory on the way
Hassle Free 90 Day Returns
Free USA Shipping For Orders Over $99*
Free Tech Support M-F 8am-5pm EST
We Ship Fast! No Backorders, No Drop Shipping, No BS.
Fitment: Can be used on all stock 1936-1939 Harley-Davidson E models (Knuck) and 1937-1948 U (Sidevalve) models. Also appropriate for any motorcycle utilizing the larger 3-bolt Linkert carburetor.
Intake manifold leaks cause all manner of running problems—"hanging" idle, hard- or no-start conditions, difficult tuning, and in extreme scenarios, burnt valves and pistons, and the Harley-Davidson port design left a lot to be desired. The definitive test for intake manifold leaks is by placing the manifold under pressure or vacuum. There are a number of ways to accomplish this, but this tester is probably the most painless. Simply remove your carburetor and install this test tool with the included gasket. Apply constant, regulated air pressure of 10-15 PSI from an open air chuck, and spray the manifold with leak detection fluid or plain ol' soapy water. If you've got leaks, you'll see 'em. The bubbles don't lie!

Made in USA of stainless steel.
All items are in stock and available for immediate worldwide shipping from our Archbold, Ohio USA warehouse.